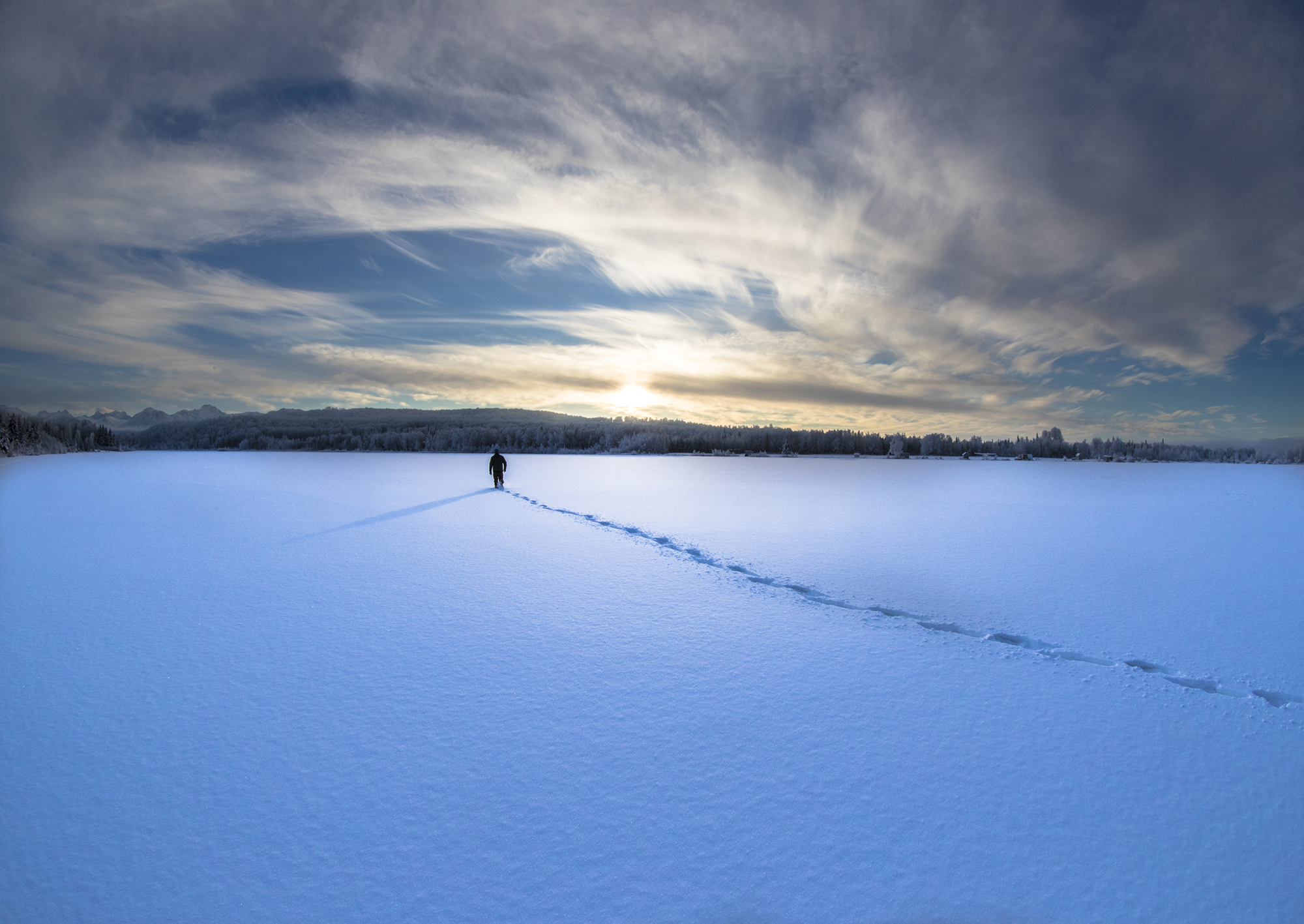 "We arrange the intimate meeting between you and yourself."
"The mountain, the trail, the sea... in fatigue & solitude will not refuse you the opportunity to see yourself."
"I'm intoxicated by Leadership and magnetized towards collections of uniquely talented people."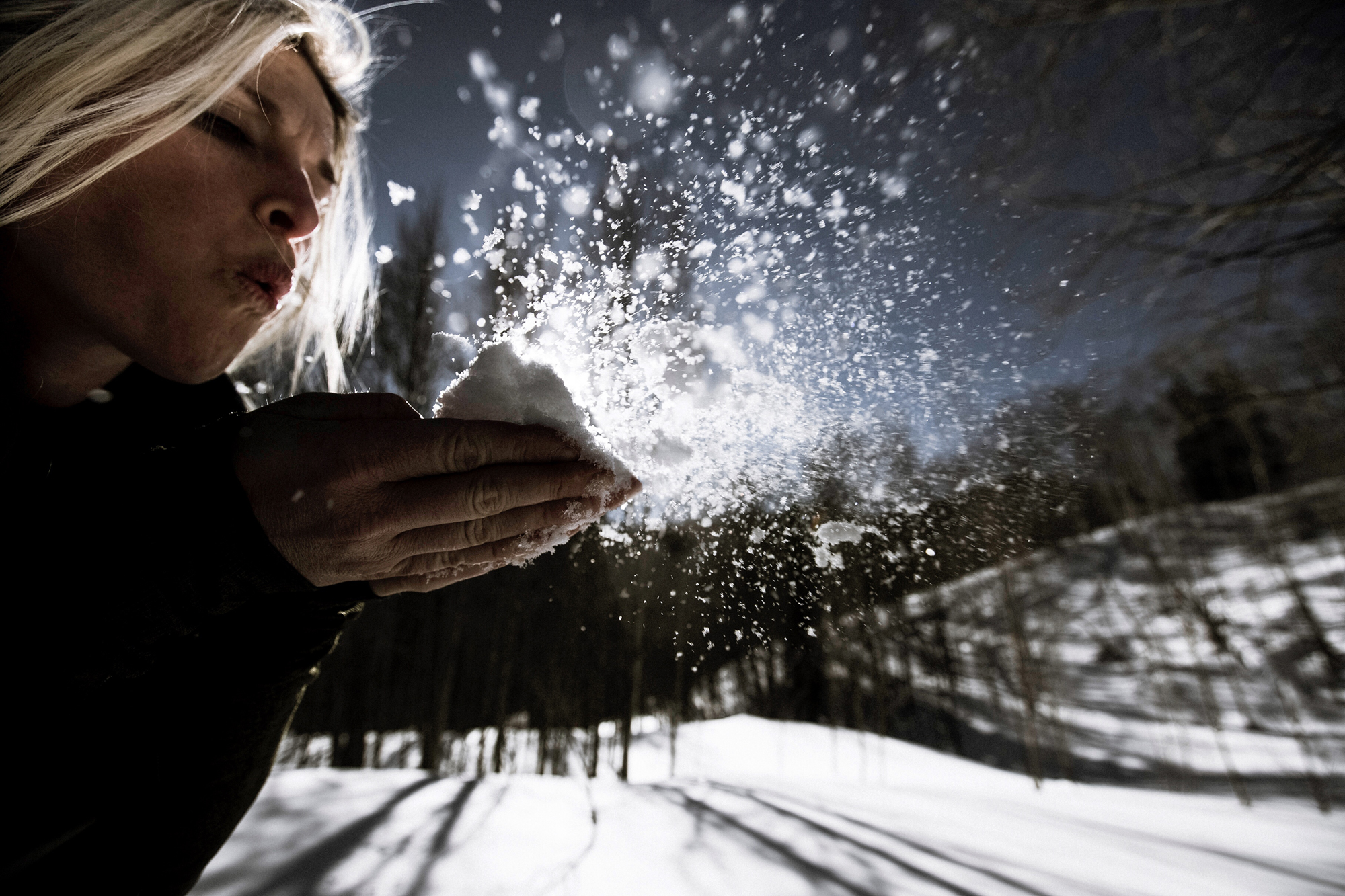 "One of the greatest gifts we can do for someone, is to hold them accountable."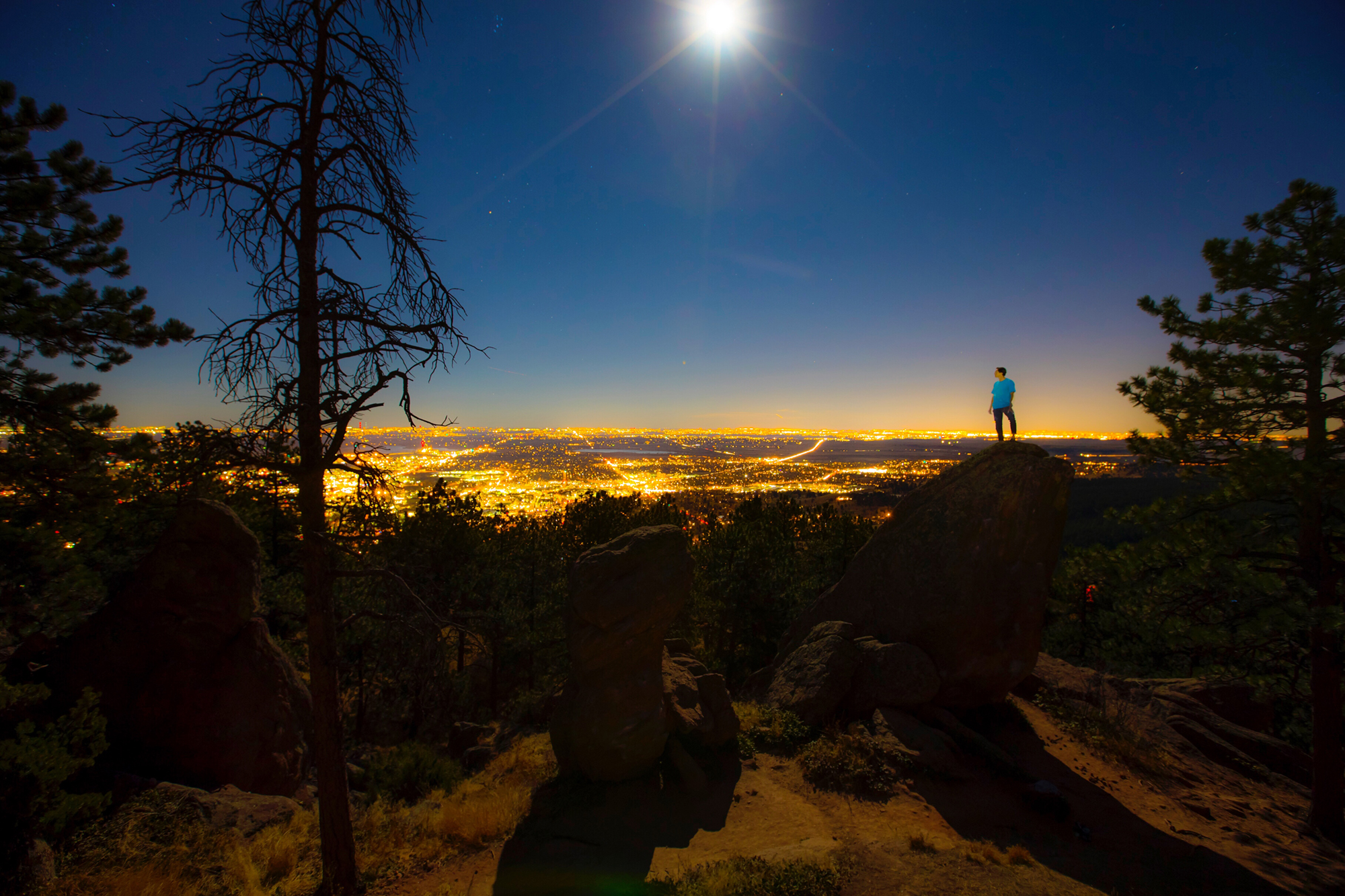 "Nature has an uncanny ability to reduce one to their simplest form."