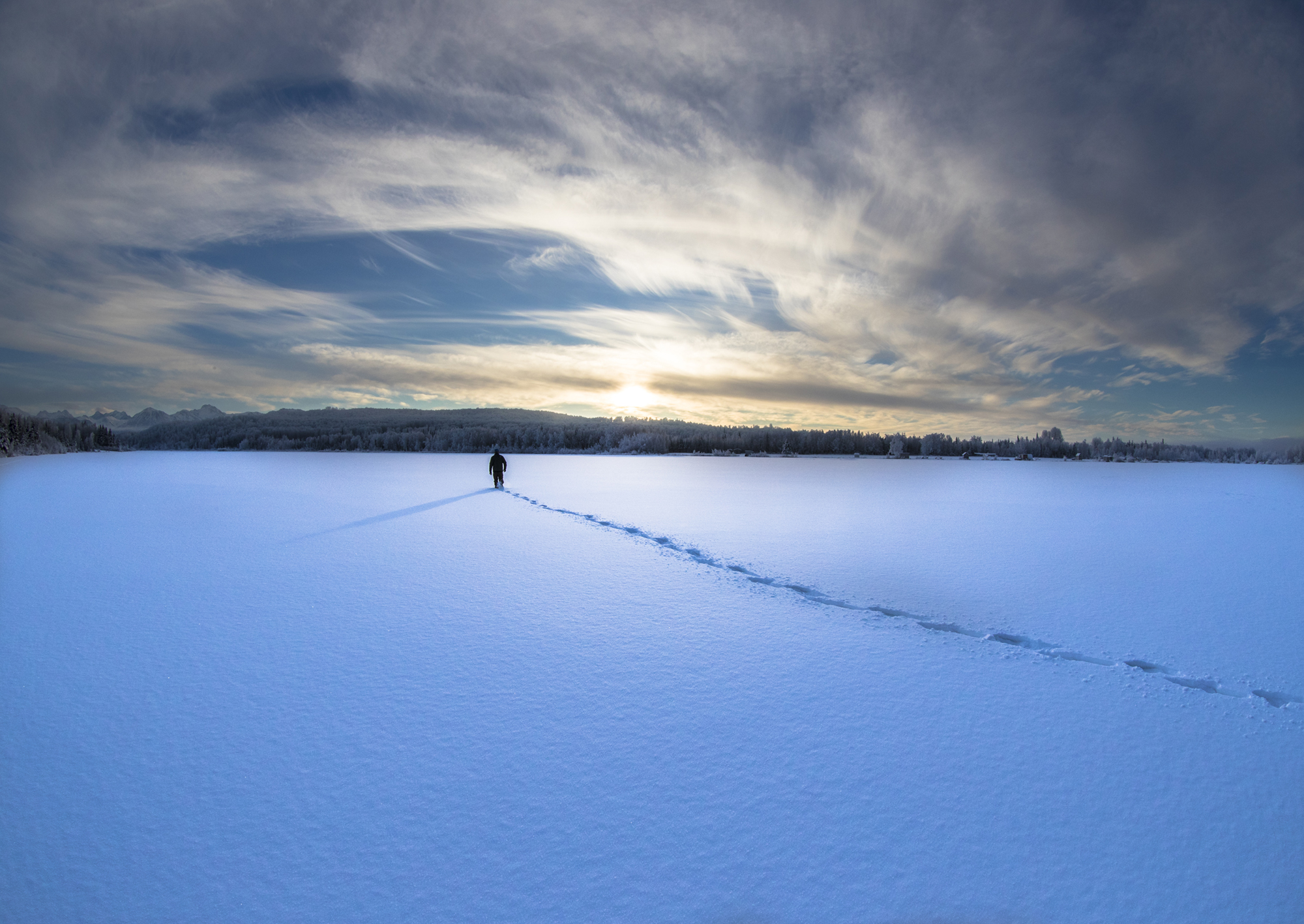 "Nature will always force accountability, She is ultimate in doing so."
"We arrange the intimate meeting between you and yourself."
"Rarely are there right & wrong paths. Just different; Some better some worse."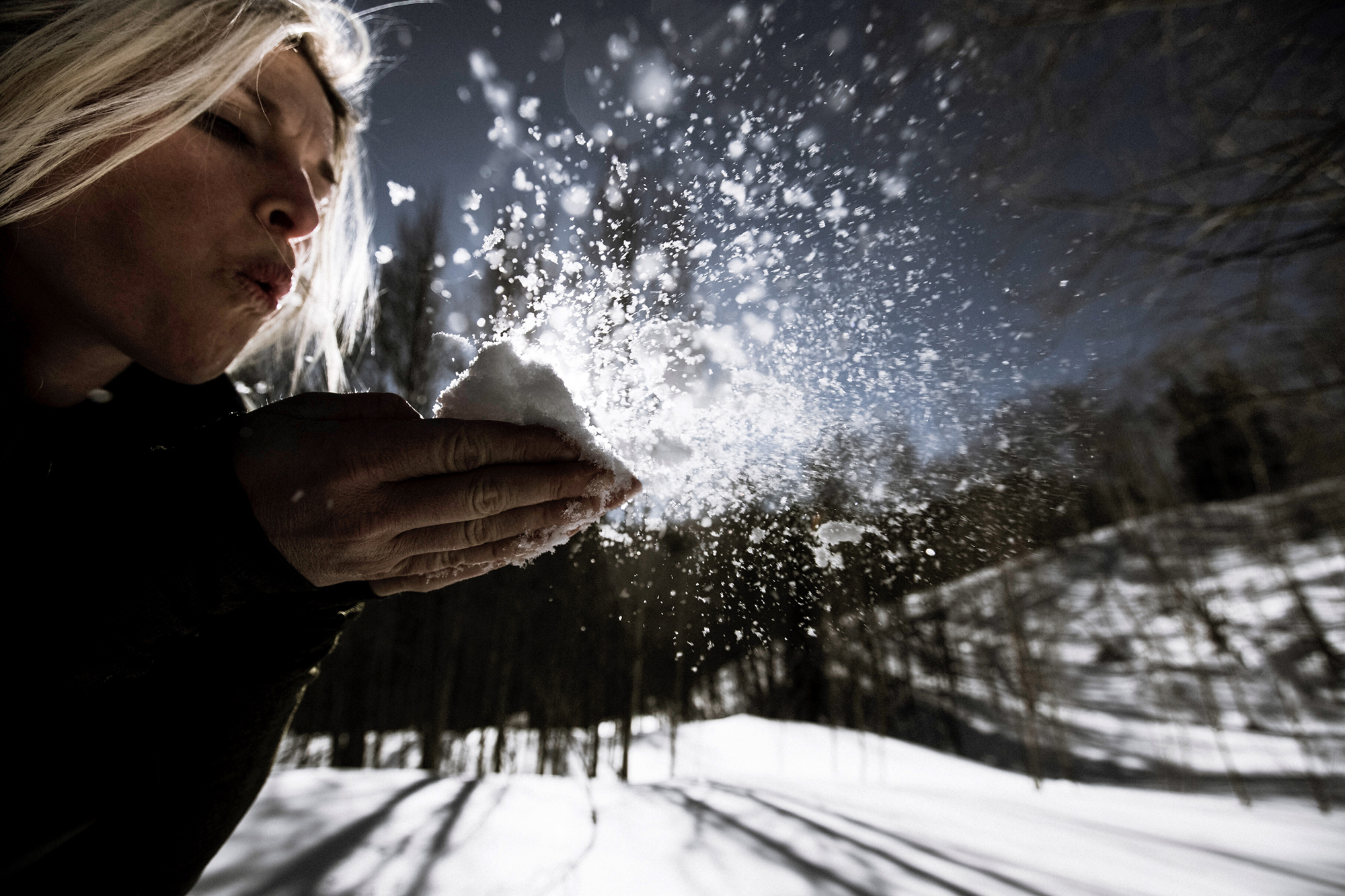 "Releasing expectations on what things are supposed to be and embracing them for what they are will afford us unique opportunities for perspective then growth."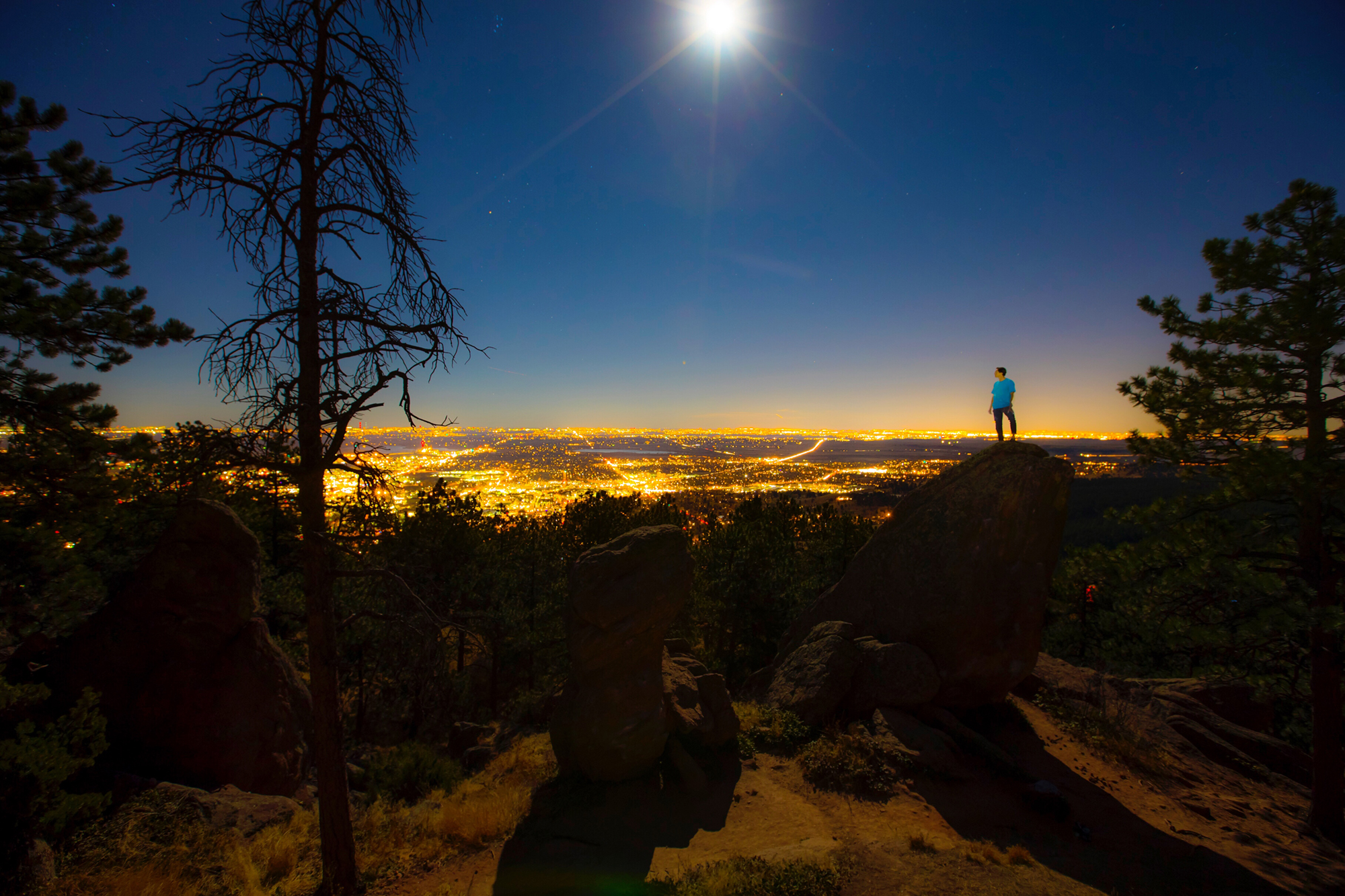 "We must ruthlessly investigate who we are and then make the choice to emerge the most powerful & impactful versions of ourselves."