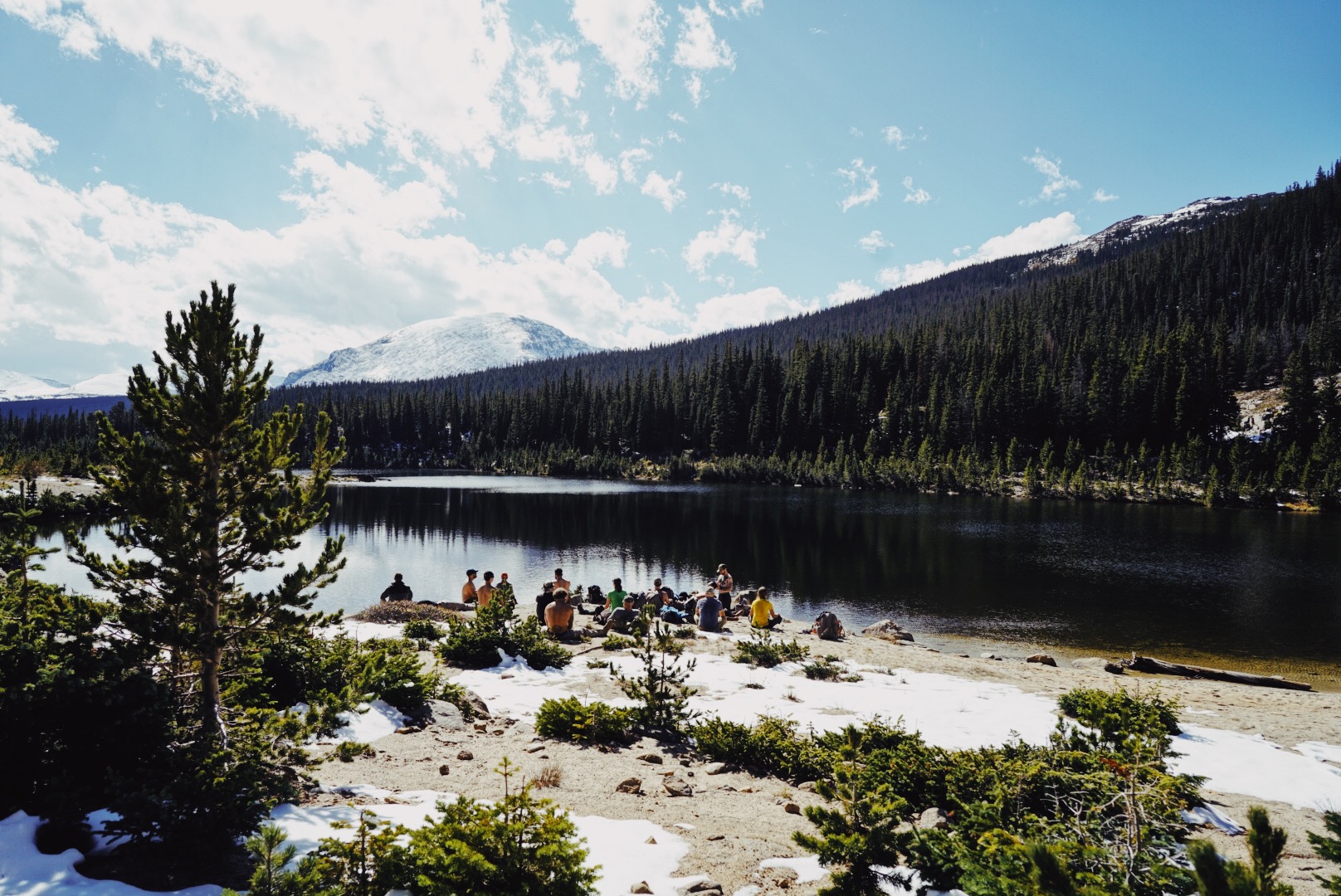 We design customized leadership experiences & adventures for individuals, teams, and organizations.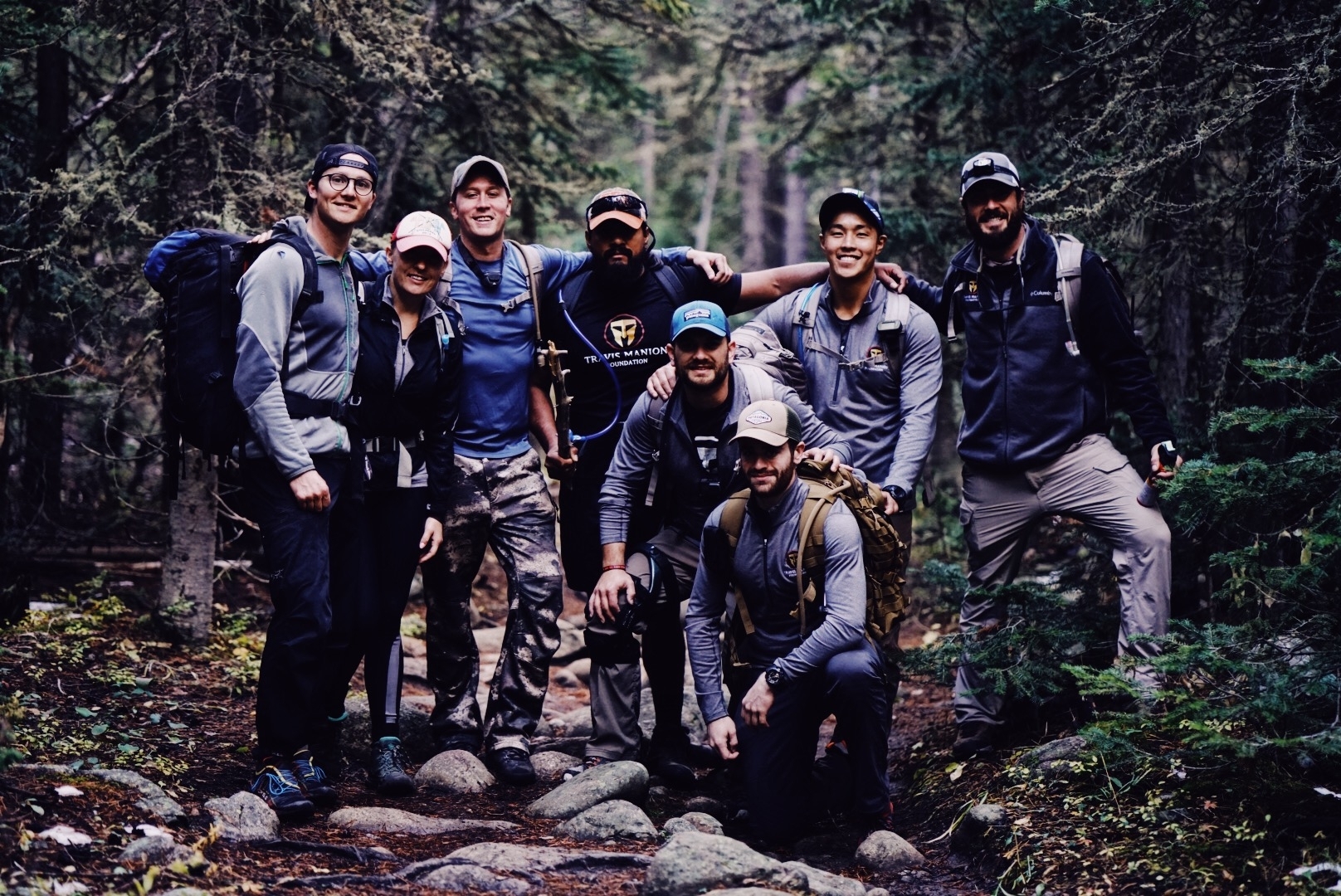 Veteran Retreats - Spring 2020
Adventure Camps - Coming Soon 2020
Are you training for an event? Building a team? Send us a message to find out what custom opportunities are right for you.
Listen to the latest episode of the
Crooked Butterfly Podcast.